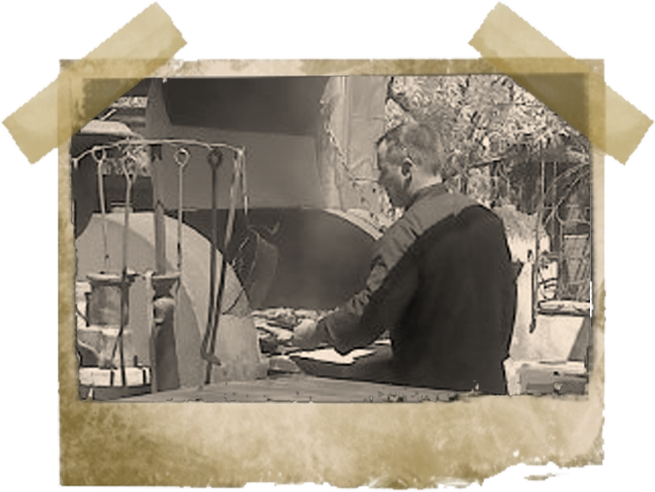 Up N Smoke Real Pit BBQ
It all began in 1998 with a simple goal, serve the best BBQ in Arizona. The owner of Up N Smoke, Rich Miller, spent many years of trial and error in perfecting his dry rubs and sauces. Rich had the opportunity to serve his country and was stationed in the lower southern states where BBQ was heaven. During his time off, Rich traveled throughout the south in search of traditional BBQ. Visiting restaurants to gather ideas with the dream and passion of hopefully one day of opening his own restaurant in Casa Grande, Arizona. It was run down old gas stations or hardware stores converted to BBQ shacks. Every small backwoods town had a shack and every shack had its own way of perfecting BBQ. Nothing fancy, just great southern BBQ slowly smoked over hardwood with the most sensational aroma in the air that could be smelled for miles.

Rich's vision came when he visited shack right outside of Austin, Texas. Besides this shack having some of the most mouth watering BBQ, it had the perfect, but simple, concept. It was slicing the brisket, pulling the pork, cutting the ribs and chicken just a couple of feet away from the customers. Nothing was done behind closed kitchen doors. Everything was done right there in front of the customers.
Rich has brought this concept back to Arizona. Southern traditional style BBQ slowly smoked over pecan wood for up to 16 hours and then served fresh straight from the pit on to the customers.